Get to know the face behind BadAss Babe Squad.
How BadAss Babe Squad Started
Over the past 6 years, BadAss Babe Squad has been teaching clients how to fuel their bodies to achieve their goals, while incorporating their favourite foods.
After months of binge eating, depression and working out non stop without seeing any results, I realized that I needed to do better.
Better for me, for my family. I deserved better, they deserved better.
I started doing some research on getting my certification as a coach, and never looked back.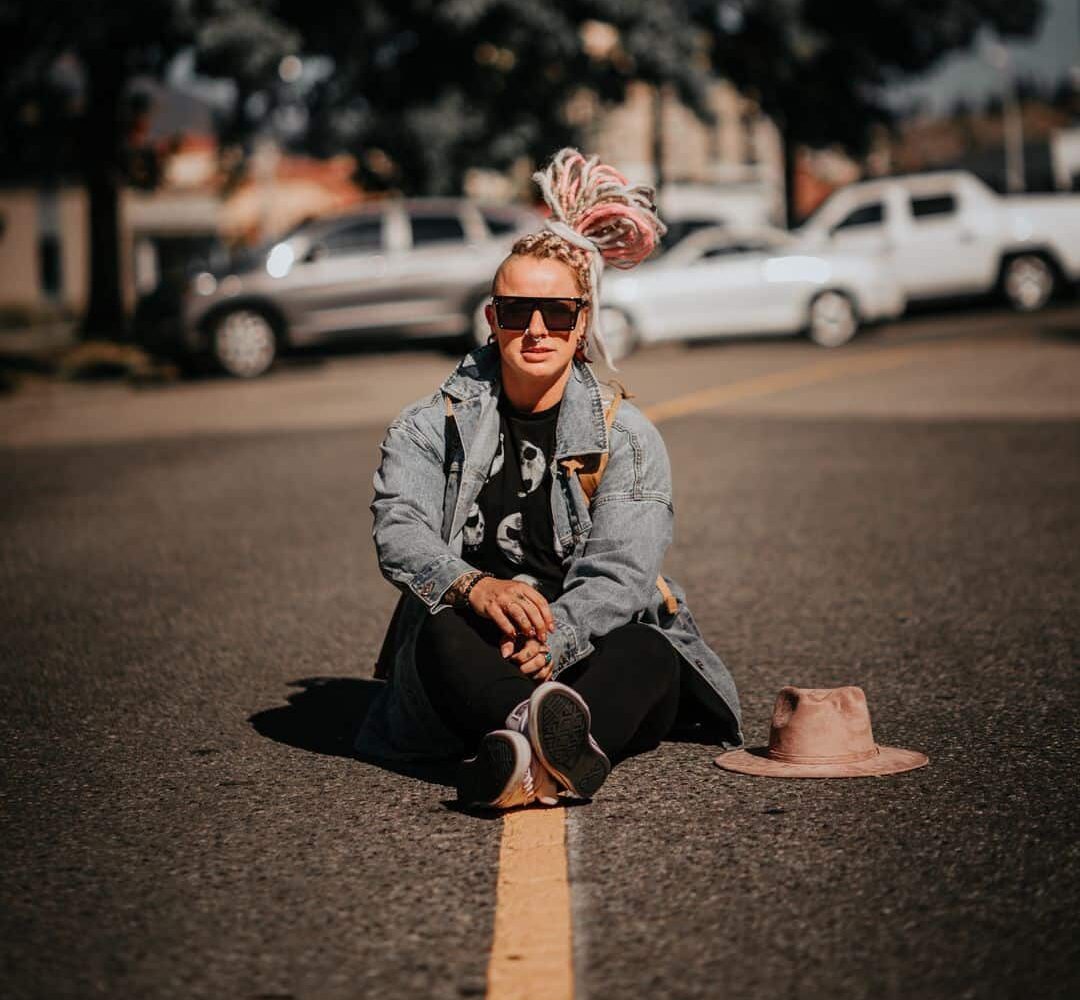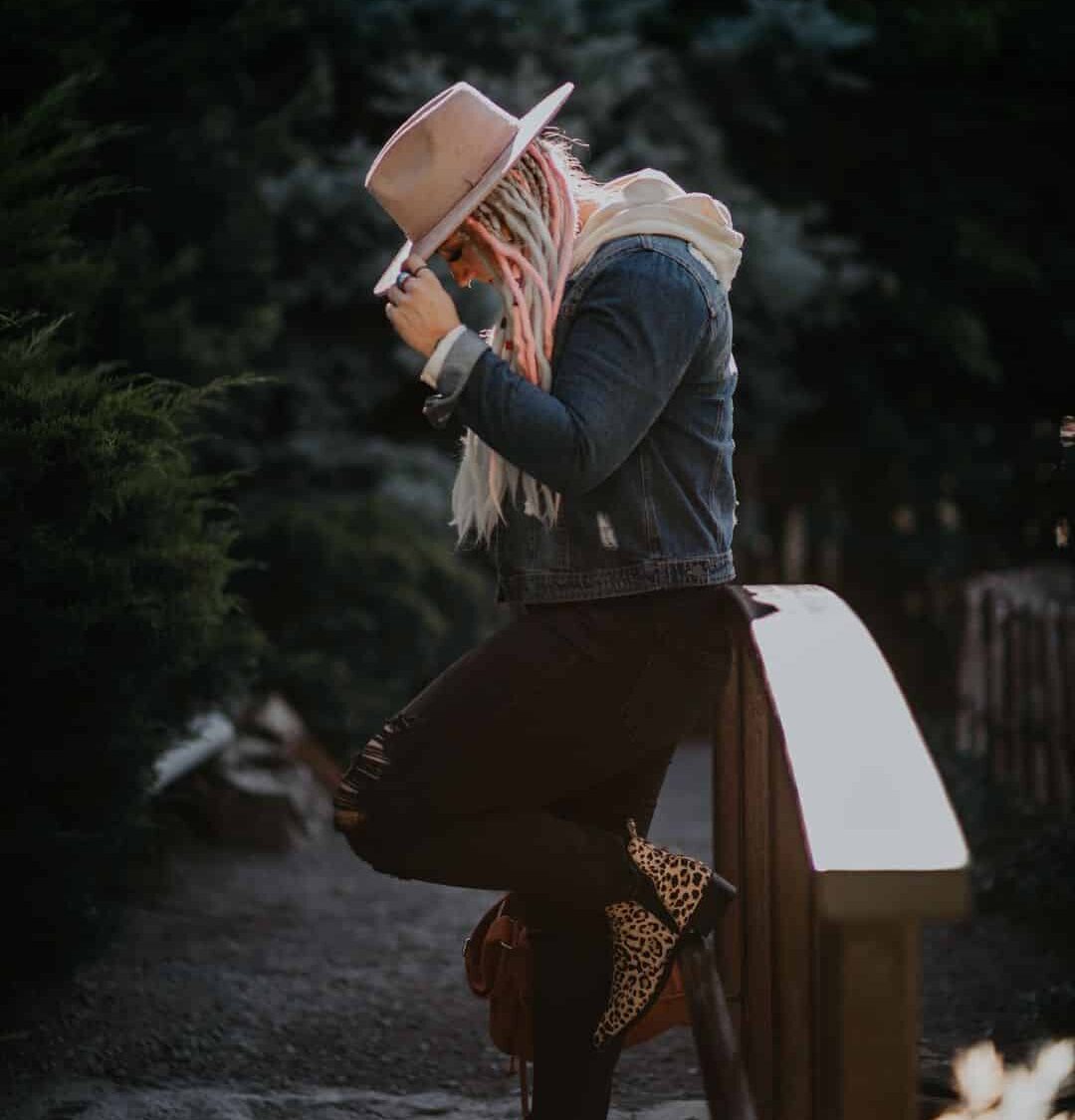 Does this sound familiar?
We've found most women struggle with the same things…
I have worked with women struggling with mindset, nutrition or even exercises, sometimes struggling with all 3 at the same time.
Women that are now seeing the weight loss and physical transformation that they have been looking for without:
M

Starving themselves

M

Fad Diets that just make you feel hangry all the time

M

Feeling guilty

M

Magic pills or shakes that miraculously will make you skinny overnight

M

Having to do it on your own
If this is you, and you want to be the happiest, healthiest, more confident and best version of yourself, then you are part of my tribe.
If this is an opportunity that you want to take advantage of, I invite you to fill out the application below to see if we are a good fit for each other.