An Exclusive Membership and Group Coaching Experience for those looking for the community and the guidance they need to crush their health and fitness goals.
You feel stuck. You feel
uncomfortable

physically and mentally. You've tried it all and feel

hopeless

. You

don't know

what to do next.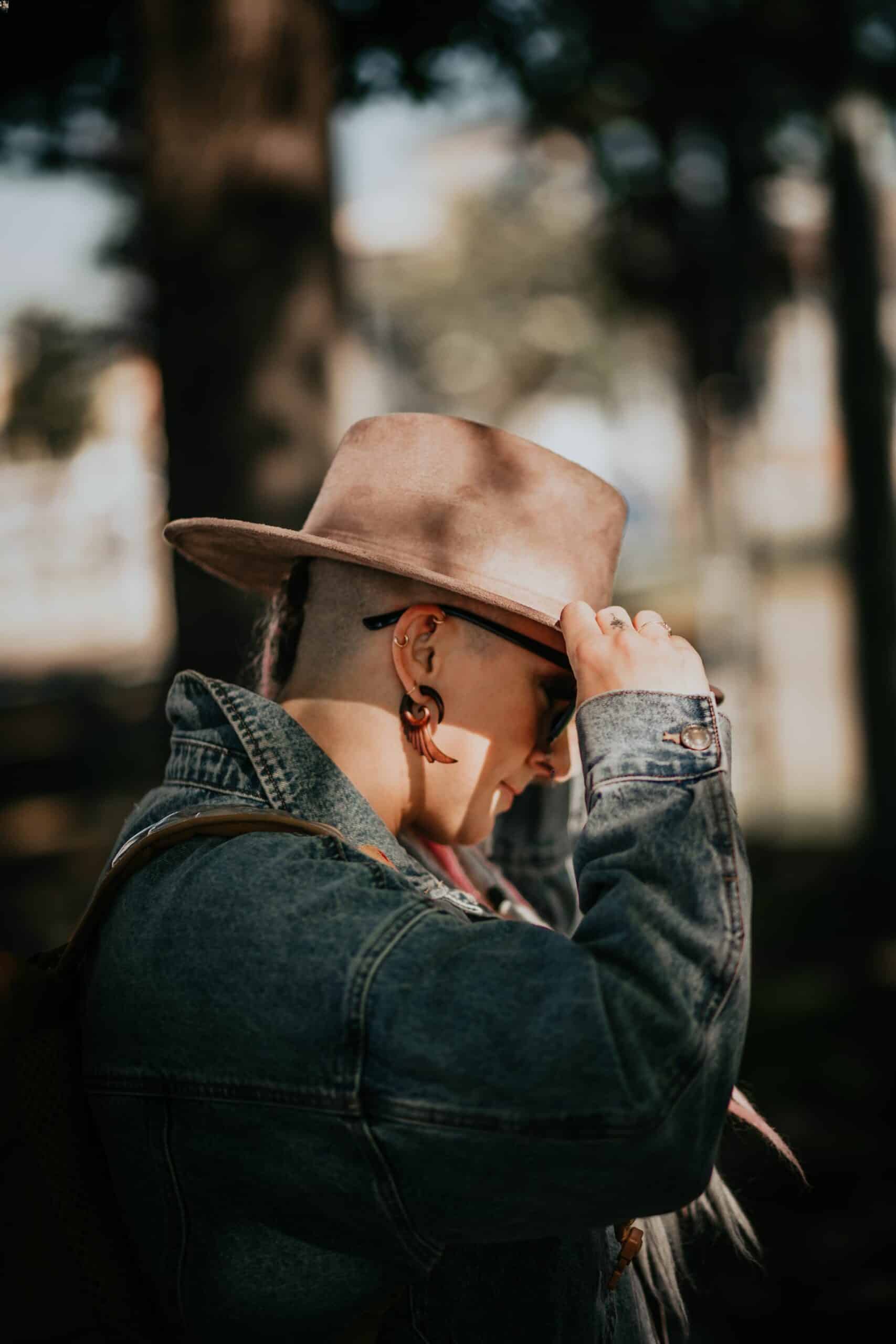 Join the community you need to finally get Un-Stuck!
Losing weight and fat is not an easy job, not when you want sustainable results.
I know all about it, I've been there and done all the crazy diets, pills, creams that you can think of. I've starved myself eating less than 1000 calories a day, and cut entire food groups out of my meals (it's always the carbs).
Those quick fixes worked, for a month or two, once I went back to normal the weight just crept back, and it just left me still overweight, feeling hungry and miserable.
That's why over the past 6 years I've been teaching my clients how to fuel their bodies to achieve their goals while incorporating their favorite foods. 
I created the
The Badass Babe Squad

so that you have the community and the coaching you need to finally see results that last.
The reason why you've always felt stuck…
After months of binge eating, depression and working out non stop without seeing any results, I realized that I needed to do better.
Better for me, for my family. I deserved better, they deserved better.
I started doing some research on getting my certification as a coach, and never looked back.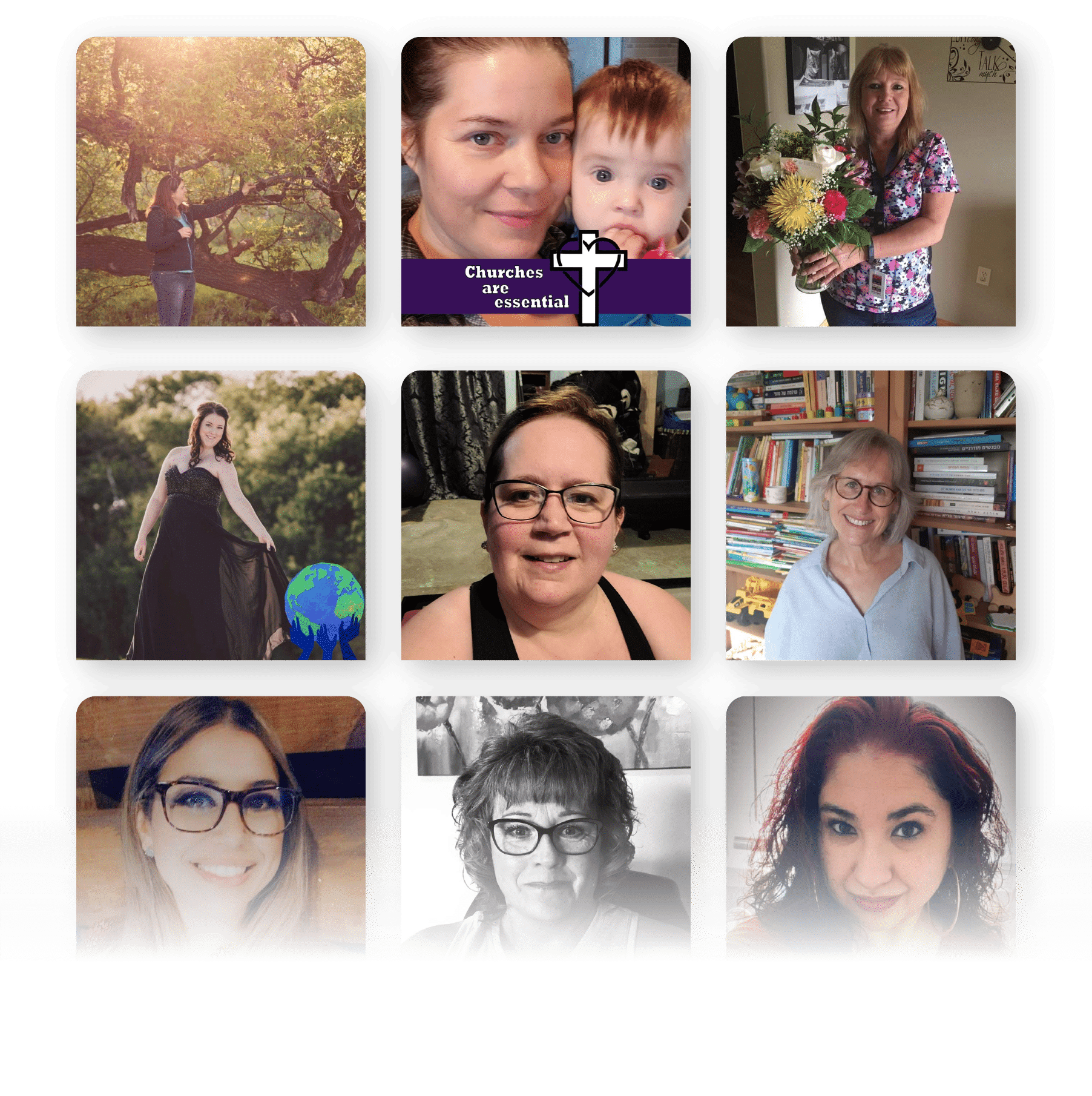 Why "doing it on your own" doesn't work!
I have worked with women struggling with mindset, nutrition or even exercises, sometimes struggling with all 3 at the same time.
Women that are now seeing the weight loss and physical transformation that they have been looking for without:
M

Starving themselves

M

Fad Diets that just make you feel hangry all the time

M

Feeling guilty

M

Magic pills or shakes that miraculously will make you skinny overnight

M

Having to do it on your own
Join The Badass Babe Squad Community
The information, the community, and the group coaching you need to finally reach your goals.
Click below to join the BadAss Babe Squad today!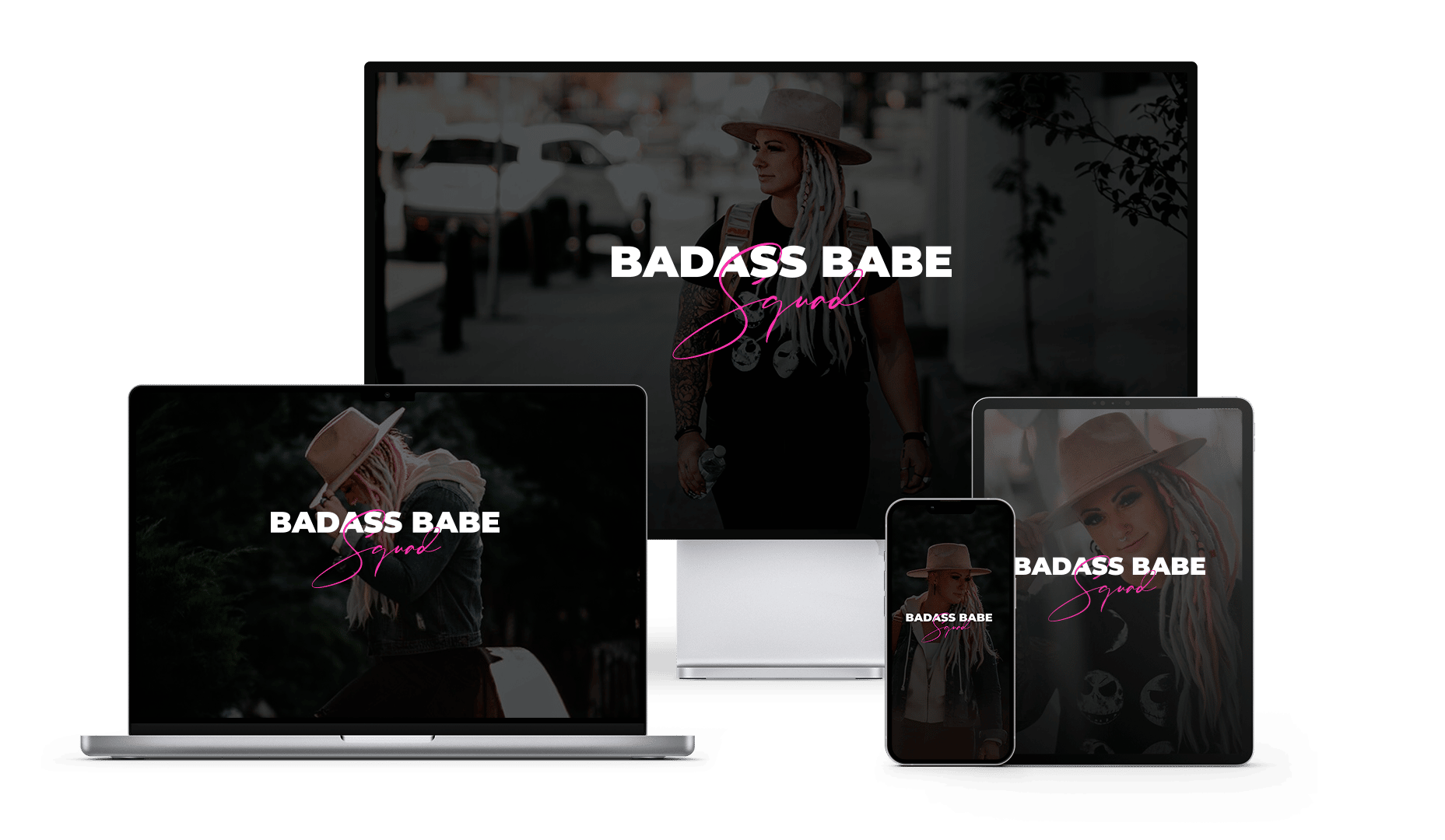 See what everyone is saying...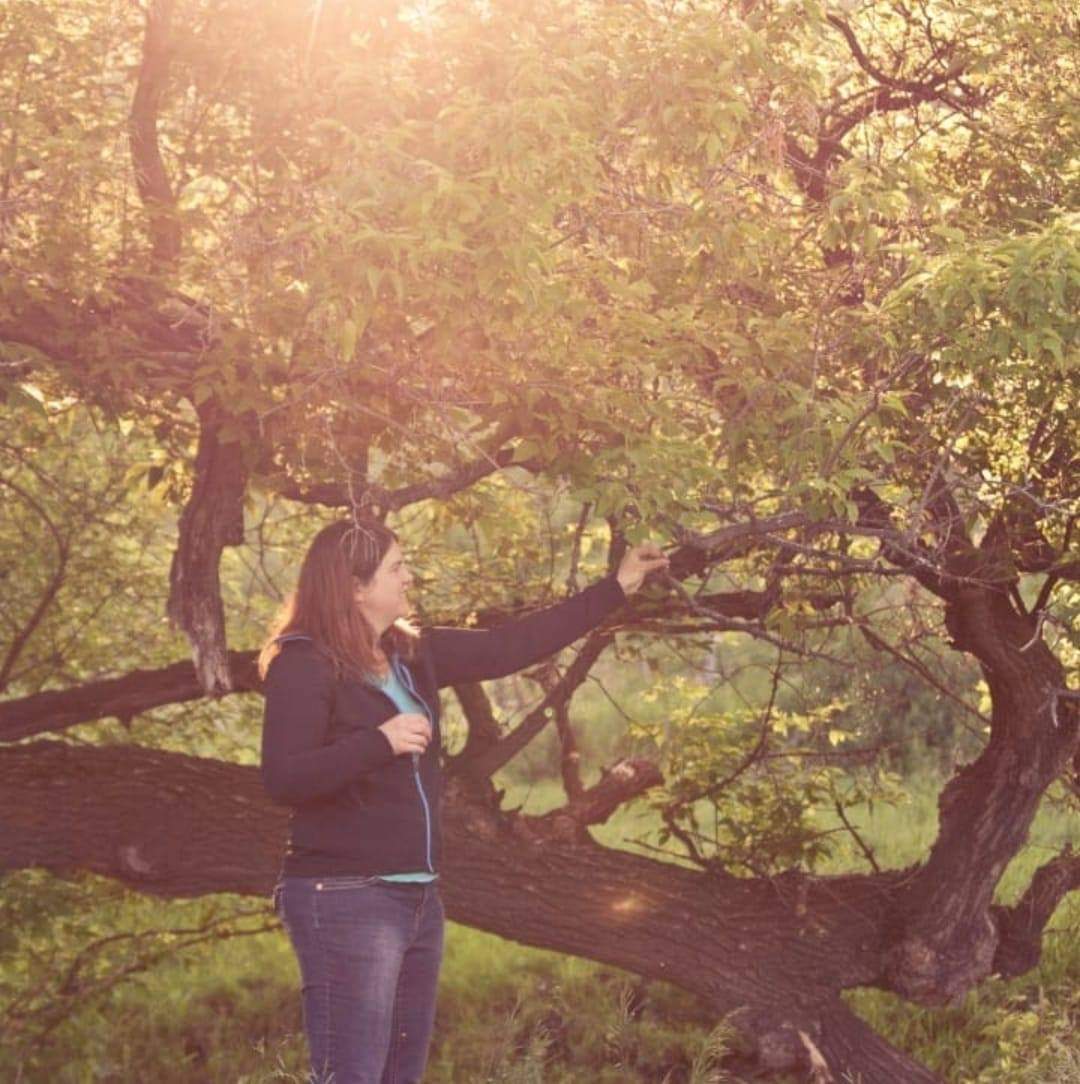 "Christine Cardenas is fabulous! I have learned so much about the importance of being nice to ourselves, working hard, and mindset! If you have not worked with Christine yet, I strongly suggest you do! She is dedicated, motivating, and super supportive!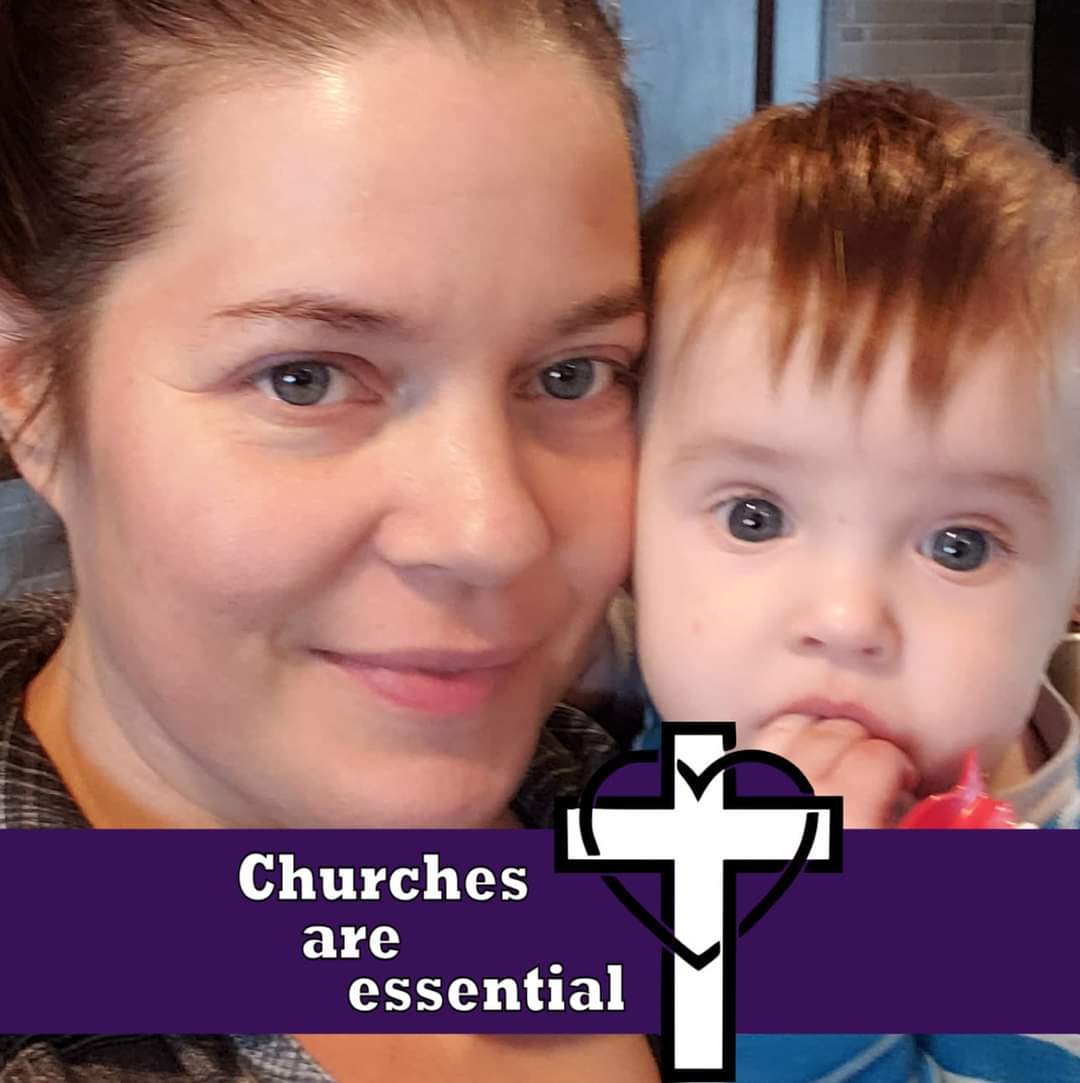 "My coach...I love her! I finally feel like I am healing some of the crappy relationships I had with food and exercise. She's the real deal, no fads here, just honesty, a buttload of support and more positivity than I've ever had before ❤ she will have your back."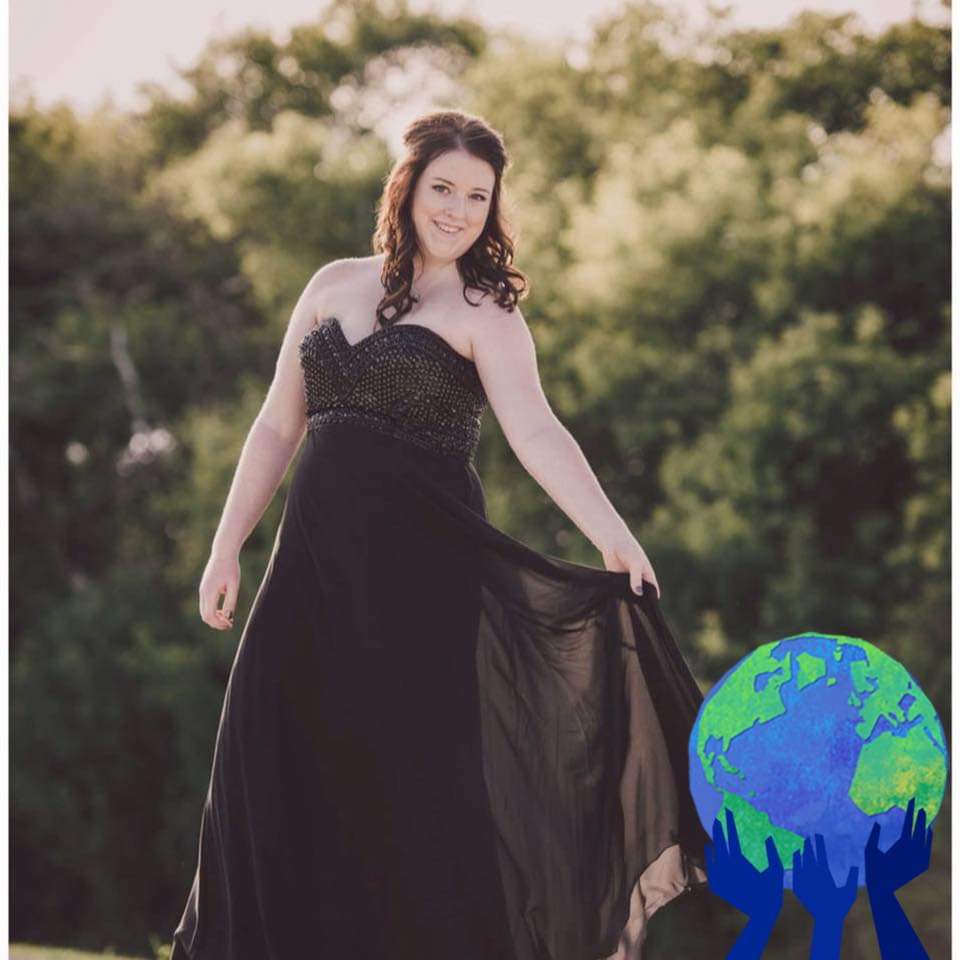 "Coach Christine Cardenas is the best person that has come into my life, besides my husband and kids of course, lol. She has given me the skills for nutrition, an exercise routine, mindset, and so much valuable information and about how our body can become the best that we can make it."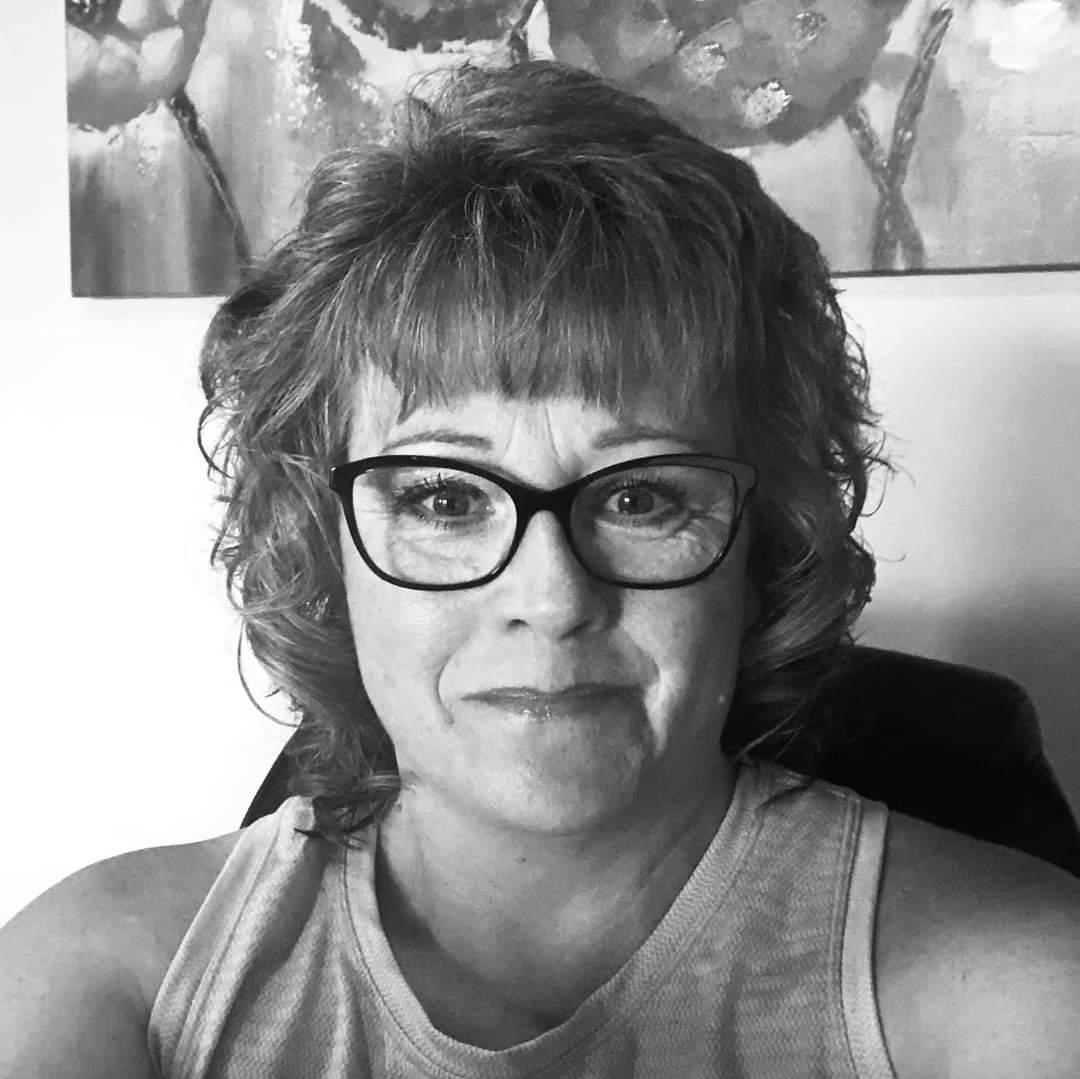 "Working with coach Christine Cardenas has been one of the best things I have done for myself!!! I make ME a priority, I have learned so much about myself, about mindset and how not to self sabotage. The collaboration between the team is AMAZING!!! "
"What I love most about this group is learning and growing together! There is unconditional support and transparency here!"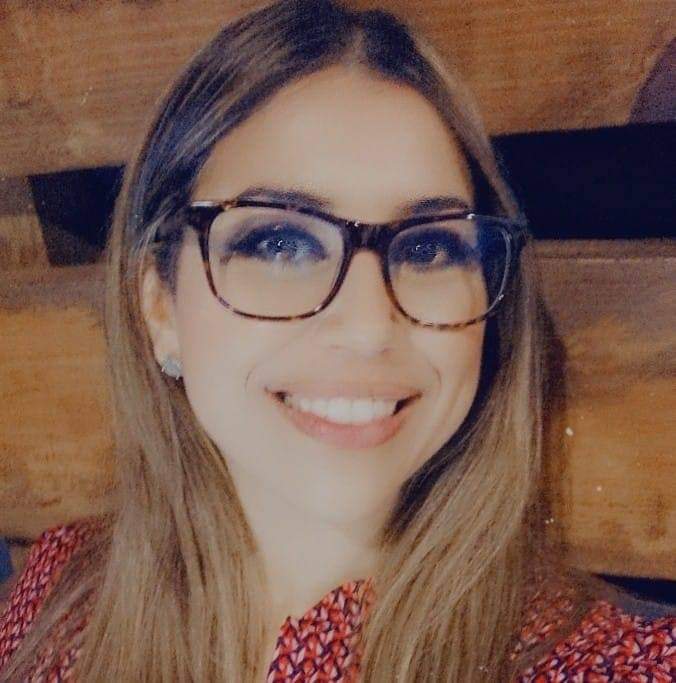 "I love all of the awesome ladies in this group! It's all about the support and love you feel! You can really learn just being here and taking advantage of all the information given to you. I just love everything that this squad has done for me!"
What you get in The Badass Babe Membership… 4-Week exercise program to fit your goals and needs 3 Weekly zoomWODs - Live Workout on Zoom where I can coach you! Yoga! Live Yoga 1-2x / Week where you can follow along on Zoom or catch the #replay afterwards Weekly Q&A to answer all your questions
An archive of all the previous training to check out at your leisure! Meal ideas, recipes, and more, learn what to eat to hit your goals
I invite you to join
The Badass Babe Squad

 and finally get unstuck so that you can feel comfortable and confident in your body!