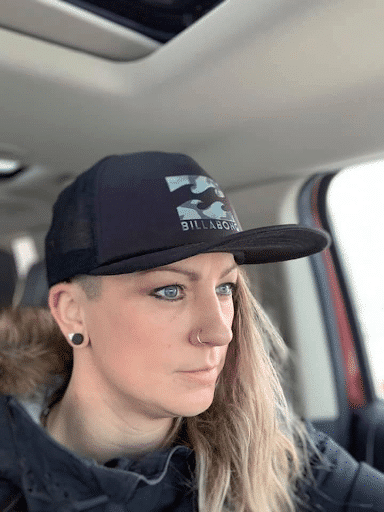 I am driven to succeed. But I wasn't always where I am now. 
Everyone starts somewhere.  It doesn't really matter where.  The most important part is to just start.  
The best time to plant a tree was 20 years ago… The next best time is today. 
Start.
Then Keep Going.
Show Up.
Lean In.
Be Vulnerable.
Then-
One day you will tell your story of how you overcame everything you went through and it will be someone else's survival guide.
-Coach Xtine.